HIGHLIGHTS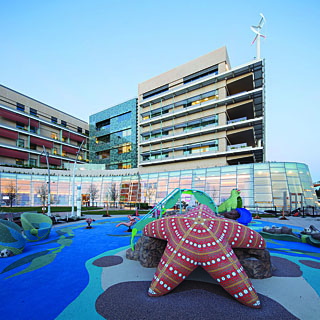 A $20 million grant supported the Lucile Packard Children's Hospital to establish its new main building, hosting 361 patient beds and a new surgery center with six operating rooms.
---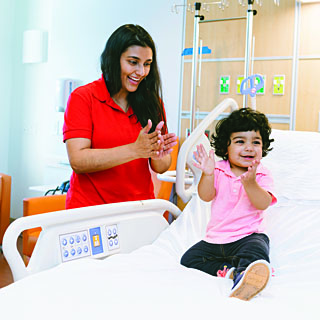 Nearly $14 million in eight different grants to the Lucile Packard Children's Hospital are a major effort to fight pediatric cancer and support children's medical care.
---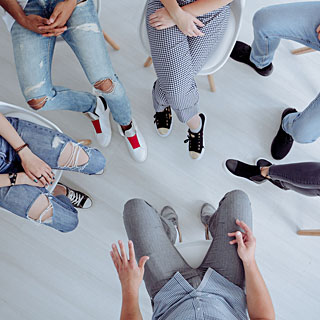 Two grants totaling $14.5 million to Stanford University School of Medicine and the Lucile Packard Children's Hospital promote the health and well-being of children and adolescents. One is the Taube Stanford Concussion Collaborative and the second is the Tad and Dianne Taube Youth Addiction Initiative.
---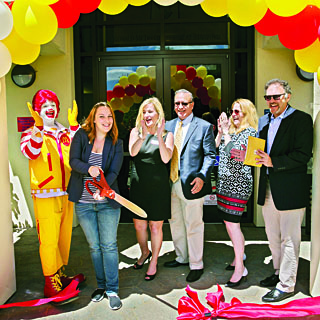 The Ronald McDonald House at Stanford provides accommodations at little or no cost for families as their child receives treatment. A $4.25 million grant funded reconstruction of the 44,000 square-foot Taube Family Center with 56 family suites, kitchen and dining facilities, recreation rooms, salon, classroom, and laundry facilities, among many facilities.
---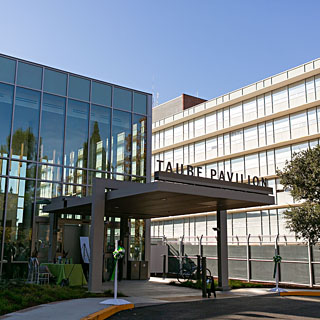 A $5 million grant to El Camino Hospital in Mountain View established the hospital's new mental health and addictions center to be named the Taube Pavilion, and a new programmatic adolescent mental health endowment to be named the Tad and Dianne Taube Program for Adolescent Behavioral Health.
---