HIGHLIGHTS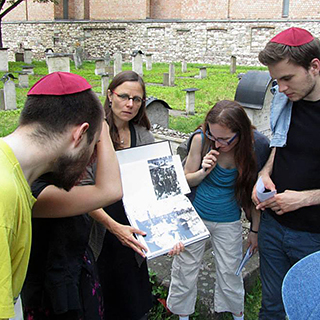 Since 2009, The Taube Center for the Renewal of Jewish Life in Poland, and its flagship Taube Jewish Heritage Tours (TJHT) program, has enriched Jewish life in Poland and connected Jews from around the world to their Easter European heritage.
Educational programs foster leadership among Jewish young adults; deepen Jewish literacy among educators and young professionals in Jewish institutions; and publish books and publications in Polish Jewish studies in English and Polish.
---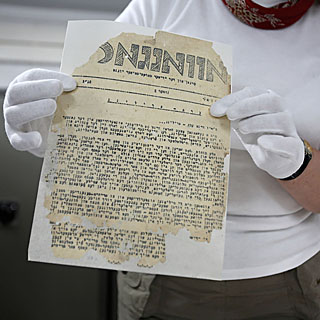 A $2 million grant to the Emanuel Ringelblum Jewish Historical Institute, a longtime grantee, supported the English-language production of a preeminent Warsaw Ghetto archive, renovation of the main hall of the Institute's historic building, and general operations.
---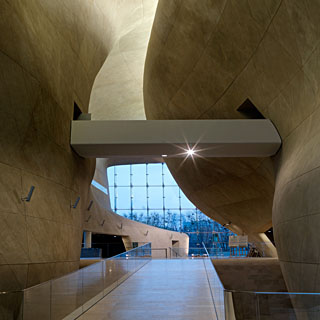 A $1 million grant to the POLIN Museum of the History of Polish Jews secured the preservation and exhibition of the archive of Mayer Kirshenblatt (1916-2009), who painted what he remembered about his childhood in the small Polish town of Opatów.
---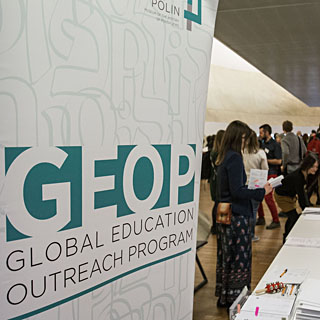 Also at the POLIN Museum, the Global Education Outreach Program (GEOP) received ongoing support supplementing a $2 million start-up grant to continue its work promoting Polish-Jewish studies internationally by supporting research and scholarly exchange on the history and culture of Polish Jews.
---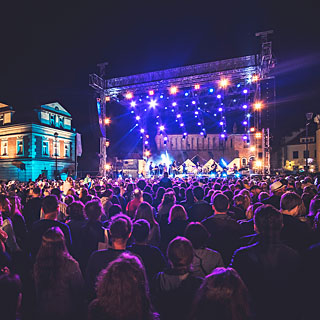 The annual Jewish Culture Festival in Kraków,
founded in 1988, receives annual support from
Taube Philanthropies. It is the largest Jewish culture festival in the world, showcasing the arts from Israel and around the world.
---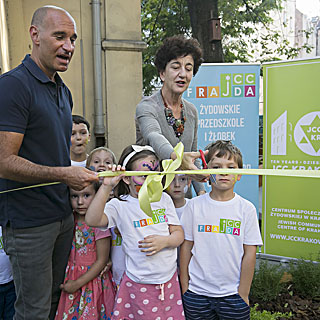 The JCCs of Poland, in Warsaw and Krakow, receive ongoing support and serve as the centers of Jewish life for thousands of people of all ages, offering Jewish activities, educational opportunities, preschool, meals, and more.
---