HIGHLIGHTS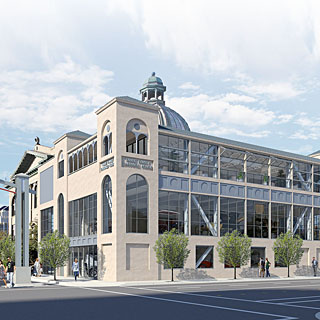 A $7 million grant to the San Mateo County Historical Museum, in Redwood City, helped create a facility to showcase its collection of 30 horse-drawn carriages as well as historical automobiles. It will be called the Taube Family Carriage House.
---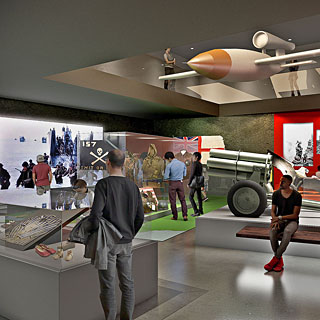 A $2 million grant to the National World War II Museum, a state-of-the-art facility in New Orleans, established the Taube Family Holocaust Education Program, which promotes ongoing Holocaust educational initiatives that are year-round and free to the public.
---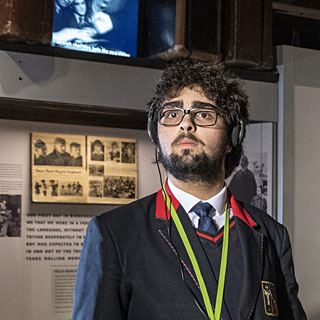 A grant of nearly $1.3 million will enable the United Kingdom's Imperial War Museum to create and operate the digitally-enabled Taube Family Holocaust Learning Centre at its main museum complex in London.
---