HIGHLIGHTS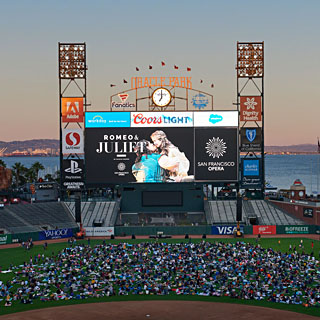 A $6 million grant supported and named the San Francisco Opera Company's general director position. This continues a legacy of support for the Opera. Since 2006, annual gifts from Taube Philanthropies have allowed 250,000 people to enjoy San Francisco Opera's free Opera in the Park simulcast.
---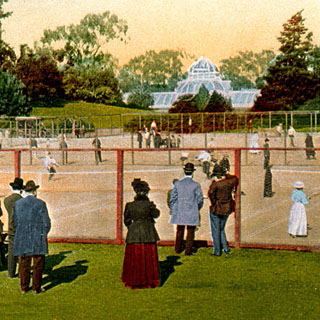 Nearly $9 million supported the capital campaign to renovate the Golden Gate Park Tennis Center and to facilitate the reestablishment of the San Francisco Open and host new tennis tournaments.
---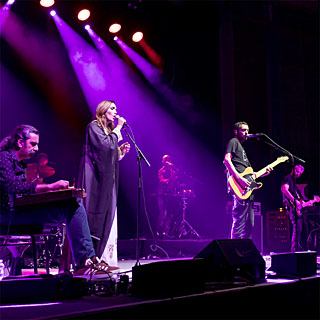 A $1.3 million grant to The UC Theatre facilitated the reopening of the 100-year-old theatre after a closure of 15 years. The Taube Family Music Hall was named in honor of this gift.
---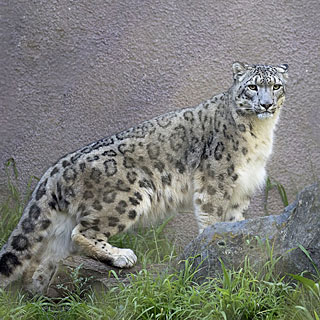 A $1 million grant to the San Francisco Zoological Society helped create and house the new Taube Family Snow Leopard Exhibit.
---