HIGHLIGHTS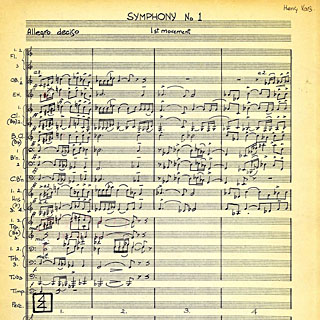 A $2 million grant to the USC Thornton School of Music supports the performance and preservation of Polish music and makes it accessible globally. Called the Taube Polish Music Archive, this is the largest public collection of published and archival materials related to Polish music outside of Poland and is the only such center at an American university.
---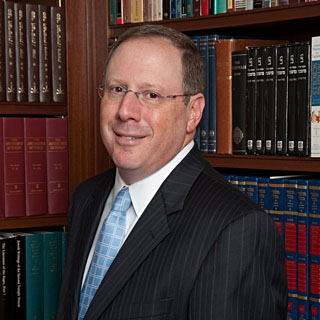 Hebrew Union College–Jewish Institute of Religion created the Aaron Panken Merit Scholarships with a $150,000 grant to honor the memory of its former president, killed tragically in a plane crash.
---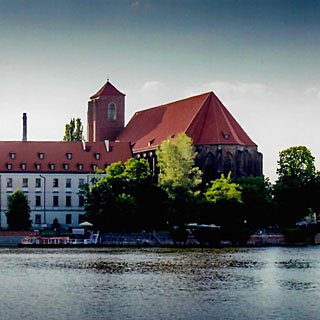 A capital grant of $100,000 supported the renovation of the University of Wrocław's Taube Department of Jewish Studies, which opened at its new city-center location in 2018 and now has ample classrooms, offices, a library, and conference and seminar rooms.
---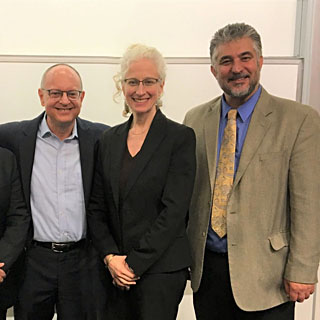 A two-year grant of $100,000 established the Jewish chaplaincy training program for the 2019-20 academic year at the Graduate Theological Union (GTU). The program, part of an inter-religious chaplaincy initiative at GTU, includes outreach to students, a lectureship, and two academic programs.
---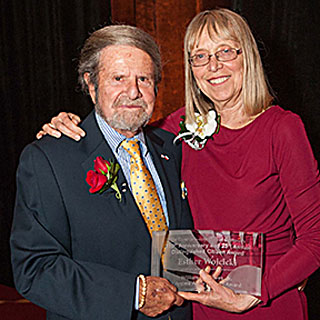 The Esther Wojcicki Annual Lectureship and Master Workshop at the UC Berkeley Graduate School of Journalism was underwritten with a three-year $150,000 grant. The 2018-2020 program honored internationally renowned journalism educator Esther Wojcicki, an alumna of the Graduate School of Journalism and founder of the Palo Alto High School Media Arts Program.
---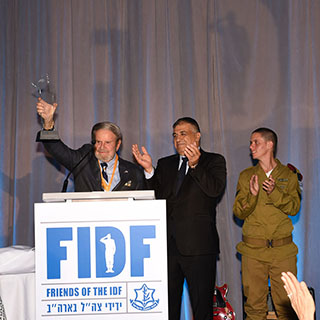 Two separate grants of $100,000 to Ben Gurion University and Friends of the Israel Defense Forces, respectively, provide academic scholarships to ensure that all honorably discharged IDF veterans have the opportunity to pursue education to help them achieve their full potential.
---